Acatenango 4x4 Off Roading Adventure and Day Hike
Witness the fireworks show from nearby and very active Volcán Fuego
Enjoy panoramic mountain views from the summit
Knock off most of the uphill trek in favor of rugged off roading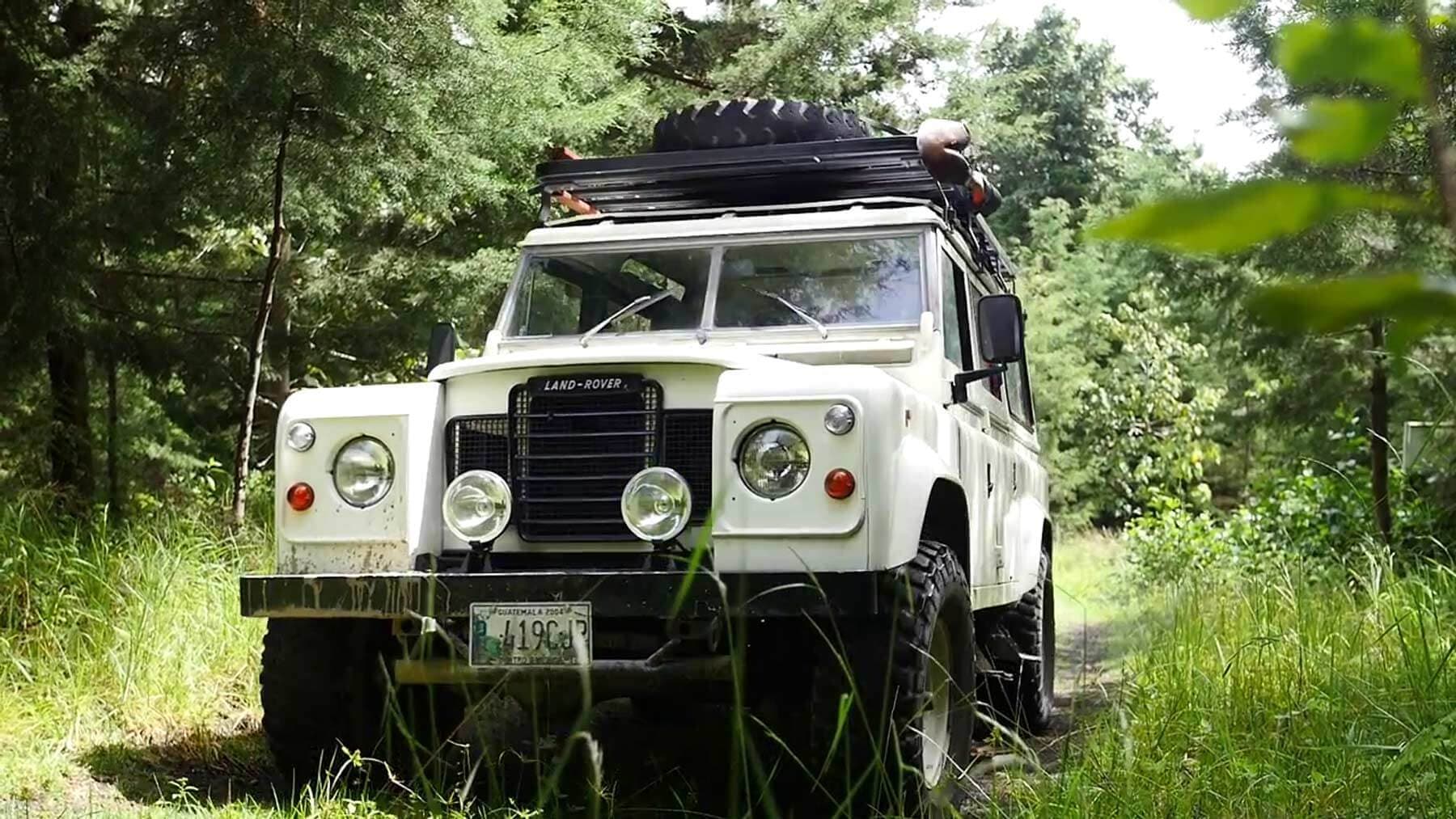 Overview
Our signature Acatenango hike combined with a 4X4 off-road ride to the trailhead is a unique way to see the wild side of Guatemala. Whether you are the type of person seeking an adventurous ride up the volcano or if you just want to knock off most of the uphill trek this trip is for you. Plus, you'll still enjoy a solid, beautiful hike to the summit.
Details
$195 - $380 per person, depending on group size
Round trip transportation from Old Town Outfitters office in Antigua
All park entrance fees + local guide from the community of La Soledad
Fruit and snacks in the morning
Freshly prepared picnic lunch
Full tour of Volcan Acatenango by a local, bilingual guide with certified 1st-Aid training
One warm layer and/or windbreaker
Rain jacket (May thru October)
Cold-weather clothing for near-freezing night-time temperatures at the summit
Camera, hat, sunglasses & sunscreen
2 liters of water (minimum)
TIP for great service from your Old Town guide!
What to Expect
4X4 Off-Road Ride:
Our group leaves from the Old Town Outfitters Shop at 7:00 am, where you can fill up your water bottles and purchase any additional gear you might need. We will leave Antigua in our 4X4 car and drive through neighboring towns, getting a glimpse of the local life outside of Antigua. After about an hour's drive, transitioning from concrete to dirt, we will arrive at the entrance of a farm sitting at the base of Volcán Acatenango. From there we will enter the dirt farm roads, spending the next hour traversing the maze of farmland and forest as we head up some hills you will doubt we can climb.
While we will be offered some amazing views on our ride, the extra beauty of this alternate route is that we cut off about 3½ hours of the typical hike, leaving a far easier trip to the summit, and giving us plenty of extra time. We will leave our car at an elevation of 11,483 feet (3,500 meters) and climb 2 hours on foot to the summit.
The Hike:
After we park our car and lace up our hiking shoes, we will take a beautiful trail up through temperate coniferous forest and tropical dry forest. This storm-beaten tree line was caught in a forest fire a decade back, leaving behind many starch-white petrified trees and a unique looking forest. Our trail turns to scree as we approach the saddle between Acatenango's summit, and Punta Yepocapa, its false summit. We reach a brief resting point at the site of the crater formed by Acatenango's last eruption in 1972. Here we admire the rugged volcanic landscape and jagged crater.
As we move on, we can see our final objective- a last 500 foot (150 meters) push up Acatenango's scree slopes. As we gain elevation, we will be afforded magnificent views of Guatemala's volcanic chain, including the volcanoes of Lake Atitlán, the Western highlands, and even to Tajamulco. As we make our way onto the rim of the summit crater, we get our first glimpses of the spectacularly active Volcán Fuego.
At the summit, our group will rest and enjoy unparalleled 360-degree views of the entirety of the Guatemalan highlands – all the way to the border of Mexico. On the summit, our guide prepares a fresh picnic lunch, and we will sit 4 kilometers away from Fuego and hope for a high-altitude firework show. When we have finished, we will begin our hike back down to our car, a little over an hour-long, and we will switch back to some more 4X4 adventure as we head down the steep road. We will arrive back in Antigua in the afternoon around 4:00 pm with plenty of time for you to enjoy the delights of the old Spanish colonial capital.
What Our Travelers Are Saying…
Great Acatenango / Fuego Hike
We took the 4x4 ride up 3/4 quarters of Acatenango the first day, and then hiked the full way down the next day. We would do it again this way because our interest was not the hike up (after already hiking elsewhere in Guatemala), but to see El Fuego.
— Travel Far and Wide, Charlottesville, Va. - TripAdvisor