Old Town Outfitters based in Antigua, Guatemala is one of the oldest tour operators in the country. We were founded in 1998 by Matt Hartell and have been the pioneer of outdoor adventure since day one.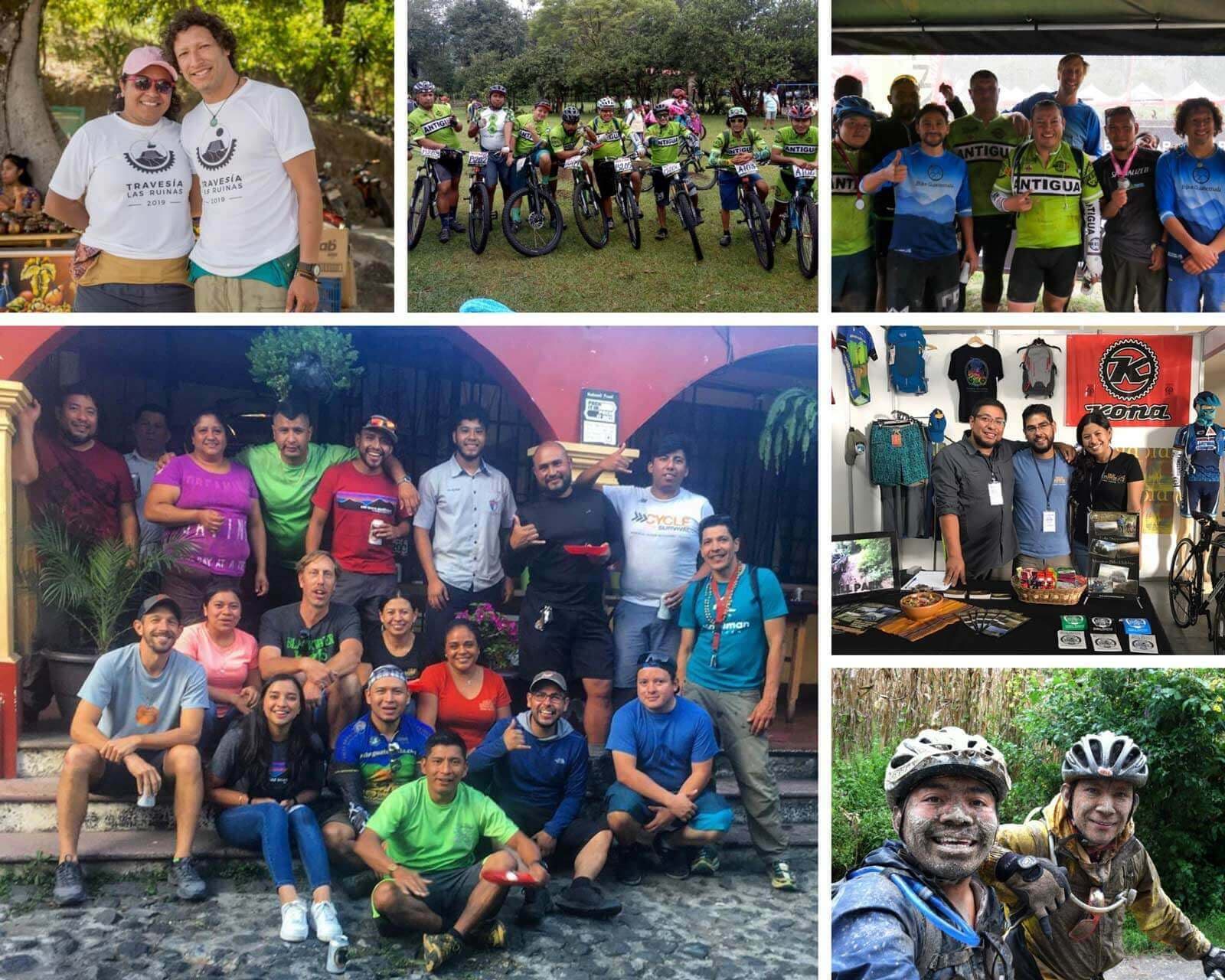 While traveling through Central America and touring Guatemala extensively, Matt realized that although Guatemala was tremendously beautiful and vibrant that unless you were truly an intrepid traveler with language skills it was difficult to get out of the tourism mainstay. Outdoor sports were even more difficult due to a lack of gear and logistic support for mountain biking, rock climbing, or hiking. These activities required that gear, logistics, knowledgeable guides and local intel all be pulled together into one central place. Thus, Old Town Outfitters was created to share Guatemala with outdoor enthusiasts from all over the world!

What started as a couple of guides taking travelers out on mountain bike rides is now a full-service inbound tour operator and destination management company. Over nearly the past quarter-century, we have worked to train specialty local guides, curate trails, and tours, and pioneer much of the adventure tourism industry that is now booming in Guatemala. At our core, Old Town Outfitters has almost 25 years of experience operating high-quality adventure tours in Guatemala. We are proud to have guides and adventure specialists who have been with us since the beginning as part of the Old Town Outfitters family.

We are rock climbing phenoms, bike enthusiasts, volcano explorers, world travelers, outdoor adventure fanatics, travel experts, and armchair anthropologists. Our passion is sharing the beauty and adventure of Guatemala with all of you!