Custom Tours: Craft Your Unique Guatemala Adventure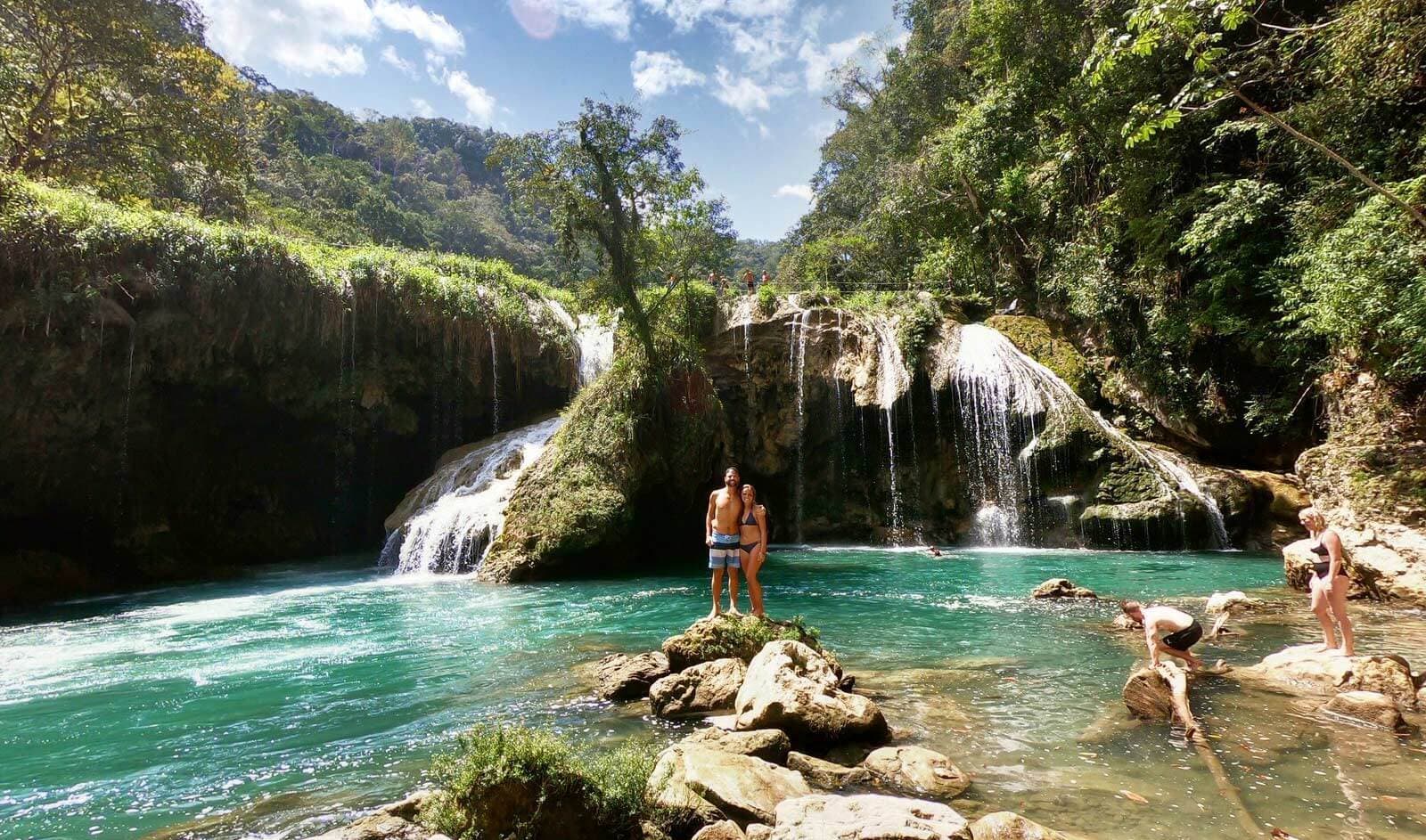 Are you looking for something extraordinary? Maybe a tour of exotic and little-known areas of Guatemala or extreme outdoor adventures or the best hotels and Mayan cultural experiences? If you want to dive deeper into the "real" Guatemala, Old Town Outfitters can deliver.
Our custom Guatemala tour itineraries allow you to fully customize your adventure, and we make it easy. Old Town Outfitters will work with you to create an itinerary that matches your unique vacation vibe, whether you seek fully immersed nature, extreme adventure, luxury, or simplicity, we strive to meet and go beyond every expectation.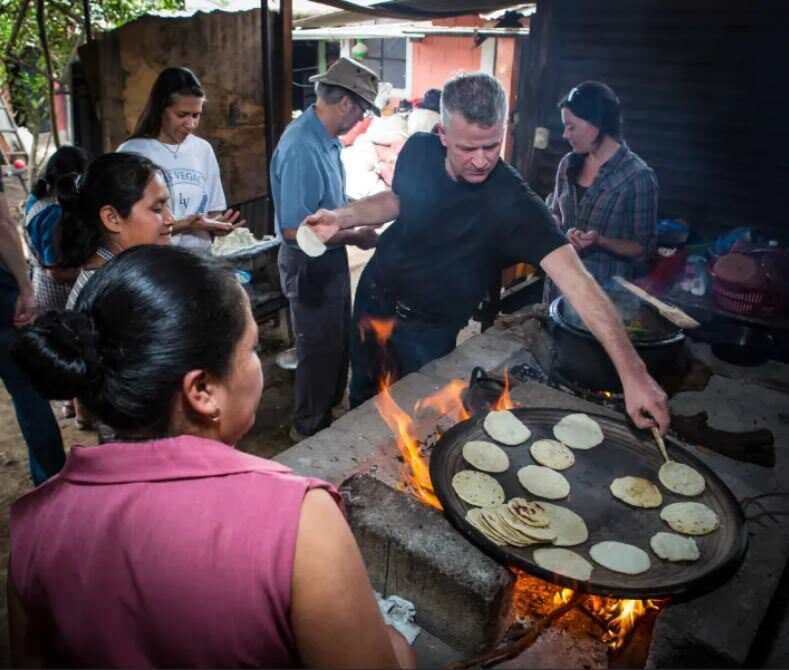 How to Get Started
STEP 1: Fill out the form below
We will get in touch to discuss your interests and goals and how we can deliver.
STEP 2: Itinerary
We will send you a proposed itinerary and fine-tune it until it's exactly what you want.
Sample Custom Itineraries:

STEP 3: Finalize
Once we have perfected all the details, we'll finalize your reservation with a deposit.
Then you can sit back and relax knowing you're soon headed out on a unique Guatemalan adventure.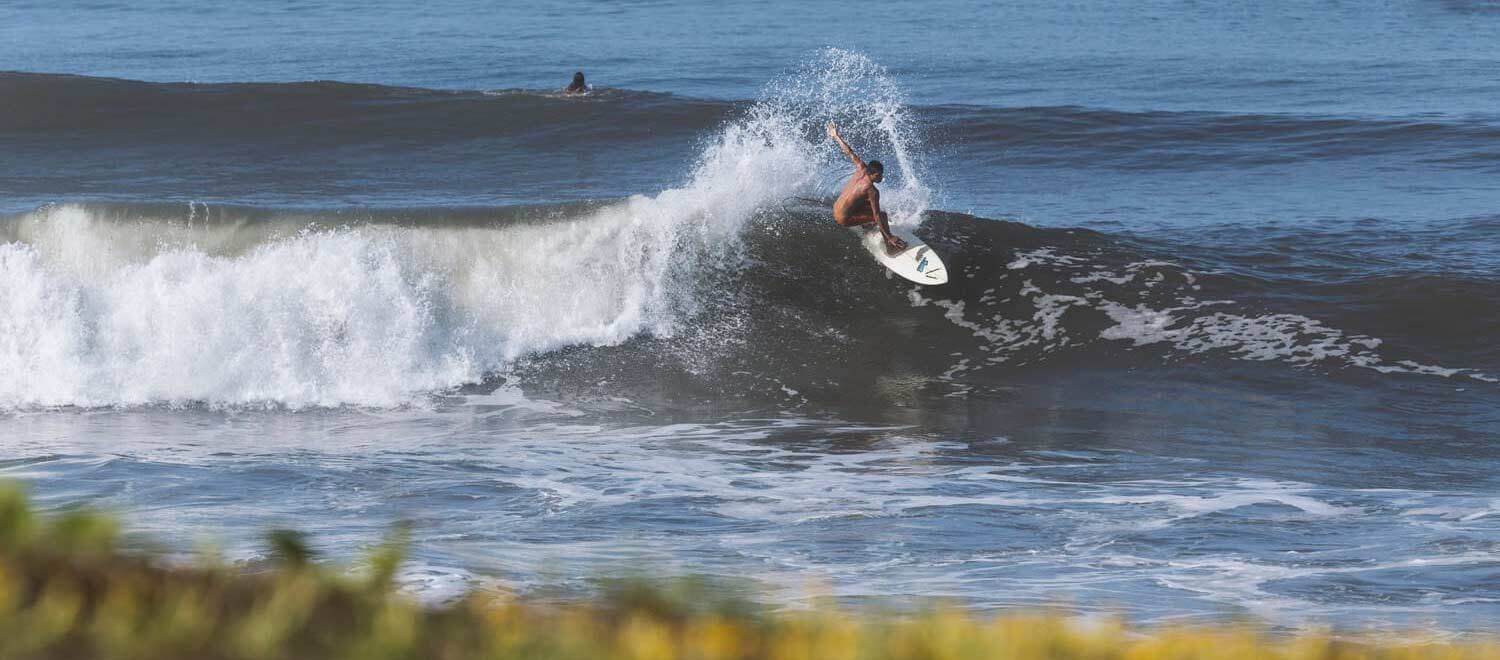 Custom Itineraries and Experiences: Unlock All Guatemala Has to Offer

You don't need to know a whole lot about Guatemala to choose a custom tour. That's what we're here for. But here are some highlights from recent custom-crafted tours to get you started:
Hike Acatenango, Guatemala's top volcano next door to an active peak!
Take surfing lessons on the black sand Pacific coast of Guatemala
Kayak through canyons of Rio Dulce on the way to Livingston
Ride epic mountain bike trails that we have handpicked across the country
Paraglide above Lake Atitlán, one of the most beautiful lakes in the world, is surrounded by three volcanoes.
Experience a Mayan Ceremony inside a cave
Explore the unique caves and waterfalls of Semuc Champey
Visit the ancient Mayan ruins of Tikal, Iximche, Uaxactun, and more
Book a helicopter tour to get aerial views of active volcanoes and surrounding lakes, forests, farmlands, and old Mayan villages
Chris and the team provided my family with the best vacation we have ever shared together. When I first reached out to Chris, I didn't know what to expect. I had very little knowledge about Guatemala but wanted to provide my family a very special experience. With just a few suggestions for sights we wanted to see and activities that we wanted to experience, Chris created a complete 7-day itinerary, that included, hotel accommodations, guides, ride transfers, necessary equipment, etc.. no details were left out. It was a completely seamless experience which made our trip so enjoyable and stress-free. Chris immediately responded to all my requests and questions. I also can not say enough about his staff. We had the pleasure to spend 4 days with Alex, our guide, who lead us through mountain biking, volcano hiking, village tours, kayaking, and who shared with us his culture and country's history. Along the way, he introduced us to many locals that added to our experience. We had "Monkey" guide us up Pacaya and make us Smores from active volcanic ash and rock. We met Mary, a local villager from Santiago, who taught us how to create a traditional Mayan headdress. We met Delphina and her sister, who belong to a local textile cooperative in San Juan, who shared with us their family craft of making textile goods by hand. While stopping for lunch at a restaurant we were invited to make our own tortillas. Lastly, we had the opportunity to hike the ancient city of Tikal and experience the ruins with our guide Andres. He was very knowledgeable about Mayan history and was able to share the history of Tikal with our family. Never would we have experienced so much in such a short time without the help of Chris and KimKim. Thank you guys for the trip of a lifetime!!!
— Mike R. - KimKim
---
Why Choose Old Town Outfitters

OTO has been organizing and guiding custom tours in Guatemala for over 20 years, and we know this country better than anyone. We take care of the details including arranging transportation, top-notch local guides, accommodations, meals, special events, and equipment.
Let us be your travel concierge and help craft the Guatemalan adventure of a lifetime.