Surfing in Guatemala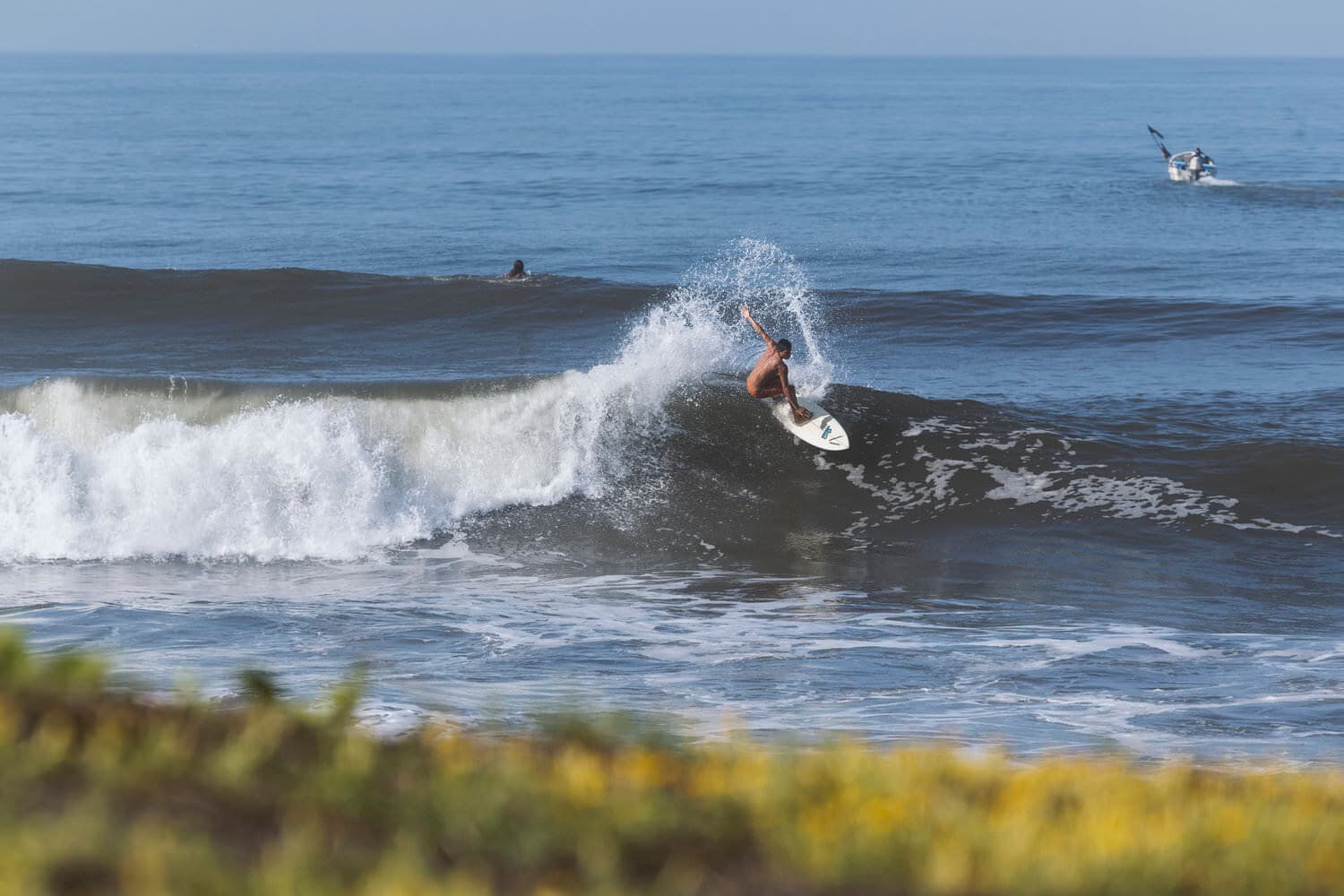 Guatemala's Pacific coast has several excellent surfing spots that are still relatively less known and have the feel of sleepy surf breaks you dream about. The Pacific coast features volcanic black sand beaches with waves are of all sizes depending on the time of year. Most experienced surfers agree that the best months are between March and June while beginners prefer the more mellow conditions around December to February.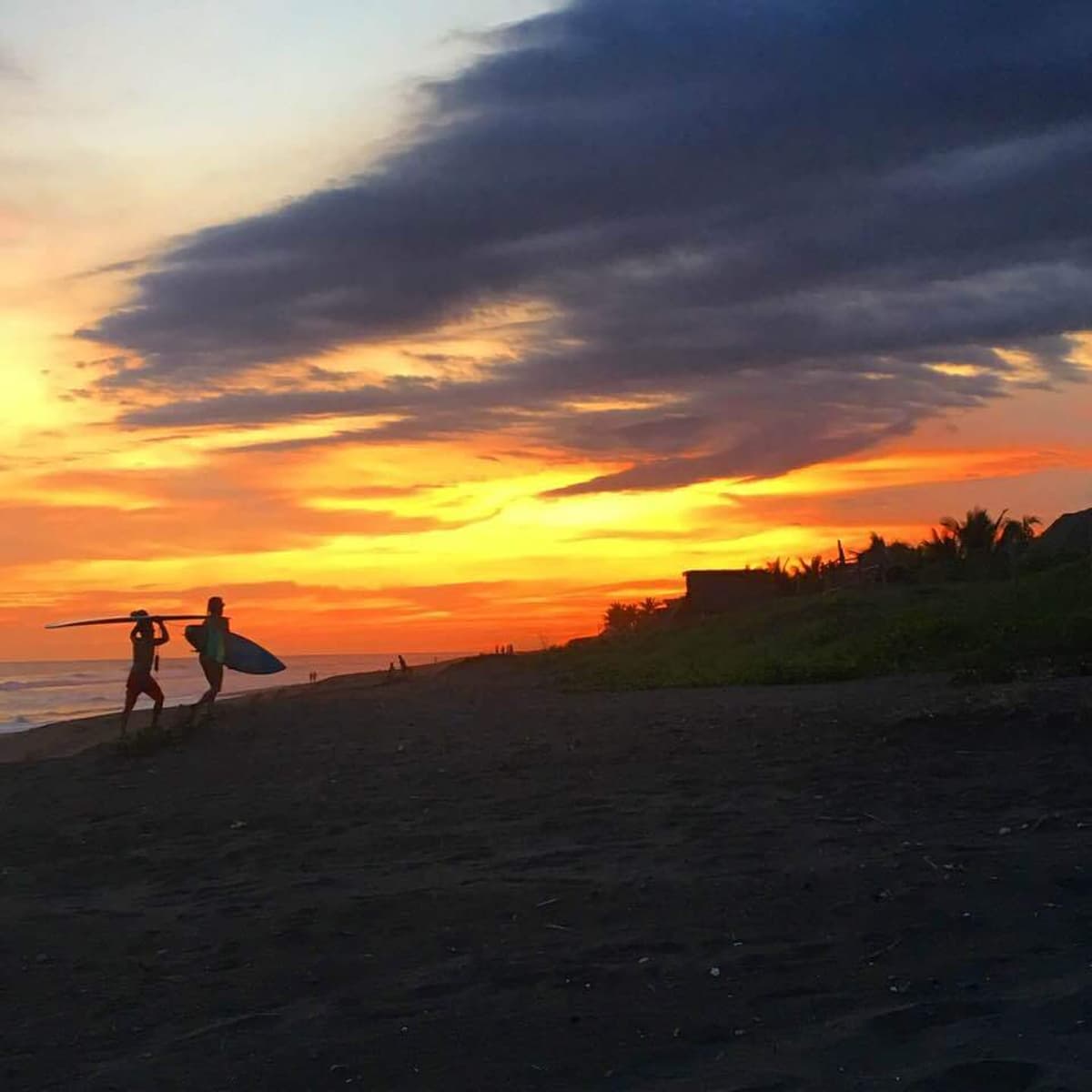 Top Surf Spots in Guatemala


El Paredon - Known as probably the best surf spot in Guatemala, El Paredon get more surfers than other breaks but don't let that deter you. Relative to other Central America breaks this will still be a quiet and friendly place to enjoy the waves. Only ~2 hours from Antigua, you can reach this beach easily and stay in one of the many surf lodges or hostels just steps from the beach. Many of our custom itineraries include a getaway to El Paredon where we can offer a variety of activities including kayaking through the mangroves, fishing, surf lessons, and more.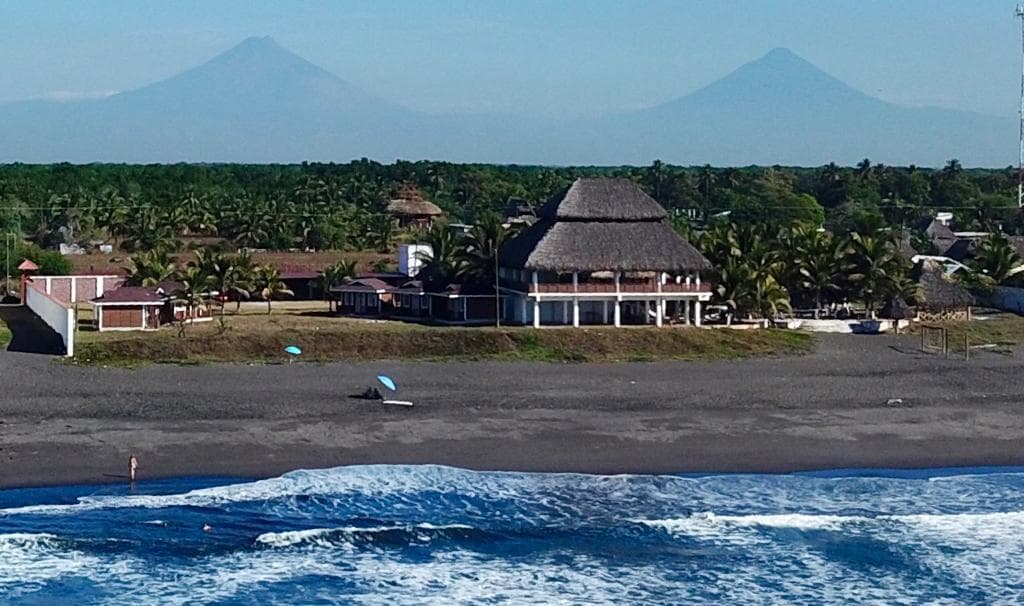 Sipicate - Just next door to El Paredon is Sipicate, a larger town with a similar beach break. While the town of Sipicate is larger, it is less traveled by tourists and waves can be even less crowded. You won't find as many traveler-focused businesses here but the scene is growing slowly and prices are still very affordable.
Itzapa - Itzapa is a more advanced surf destination, sitting further east down the coast from El Paredon and Sipicate. The waves here are better for more experienced surfers as the currents can be strong and there are some rock structures to keep in mind. We suggest getting comfortable with the waves in El Paredon or Sipicate, making some local friends and then trying out this more advanced break.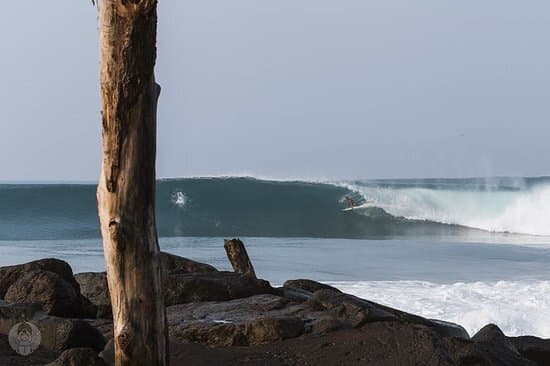 More Guatemala Surf Tips


Transport - There are options for all budget to get to the Pacific Coast, from local "chicken buses", shared shuttles or private transport. Our custom itineraries will always include your own private transport which makes moving boards and other luggage around very easy. Travel time from Antigua is approximately 2 hours to the Pacific Coast, add another ~45 minutes if coming from Guatemala City (traffic conditions can vary).
Accommodations - El Paredon has the most hotel and hostel options of the 3 surf breaks we listed. Travelers looking for budget shared accommodations should check out the popular hostels - Mellow Hostel and Driftwood Surfer. If you're looking for a step up with private rooms and nicer atmosphere, both Paredon Surf House and Swell are nice options. In addition there are plenty of Airbnb options for all budgets.
Money - El Paredon recently (Summer 2022) got it's first ATM but we recommend bringing cash with you just in case. Some businesses accept cards, although many of the local tiendas and restaurants still are cash only.
If you are looking to surf in Guatemala, explore the Pacific Coast and enjoy some of our other beautiful sites, get in touch and we'll be happy to help.