Experience Guatemala's Top-Rated Outdoor Adventure Tours - Tailored to You
Optional supportive text here.
Find Your Adventure
Old Town Outfitters Delivers on Adventure and Culture
Old Town Outfitters is Guatemala's premier adventure guide specializing in creating unforgettable cultural excursions, outdoor experiences and custom adventure tours. Make Guatemala your next destination for mountain biking, trekking, volcano tours, kayaking and more.

Our local guides have led Guatemala adventure tours for over 20 years. Whether you're summiting the Acatenango Volcano, shredding singletrack or touring coffee farms, OTO offers fun, safe and authentic trips for thrill-seekers and first-timers alike.
Our Story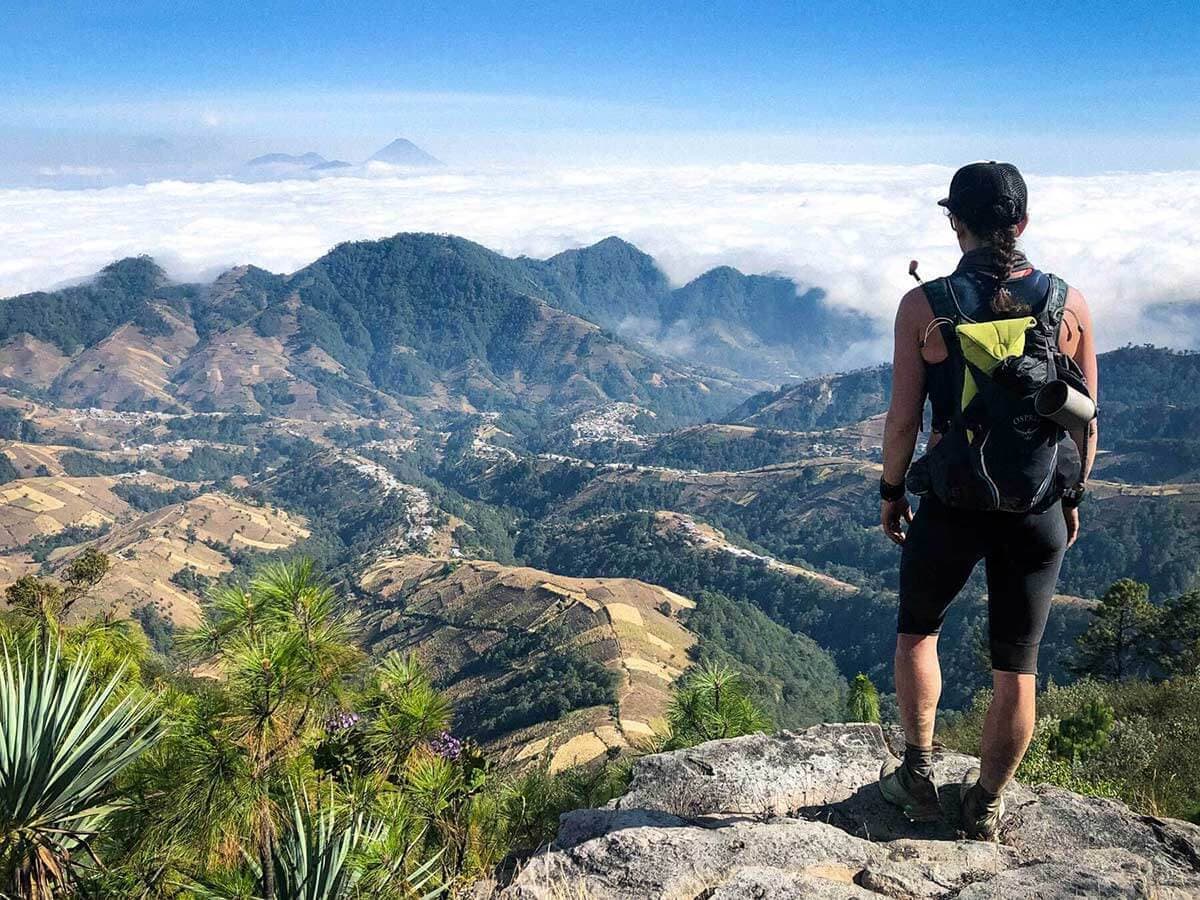 Choose Your Adventure
Pick a tour, join an existing tour already on the books or work with us to craft a unique experience. Need some peer-led guidance? Read our Trip Advisor reviews.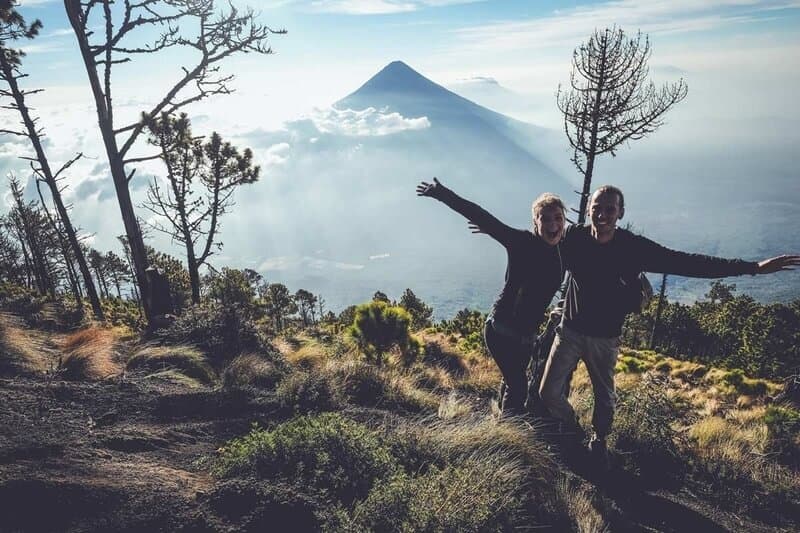 Acatenango Volcano Overnight Hike
This overnight hike to Volcán Acatenango is our top tour, and for good reason. Climb the slopes of beautiful Acatenango to our private campsite –…
Learn More & Book Tour
2-Day Lake Atitlán Pedal & Paddle
This overnight trip to Lake Atitlán gives you a great mix of activities without wearing you out on any one of them. Biking, kayaking and hiking in,…
Learn More & Book Tour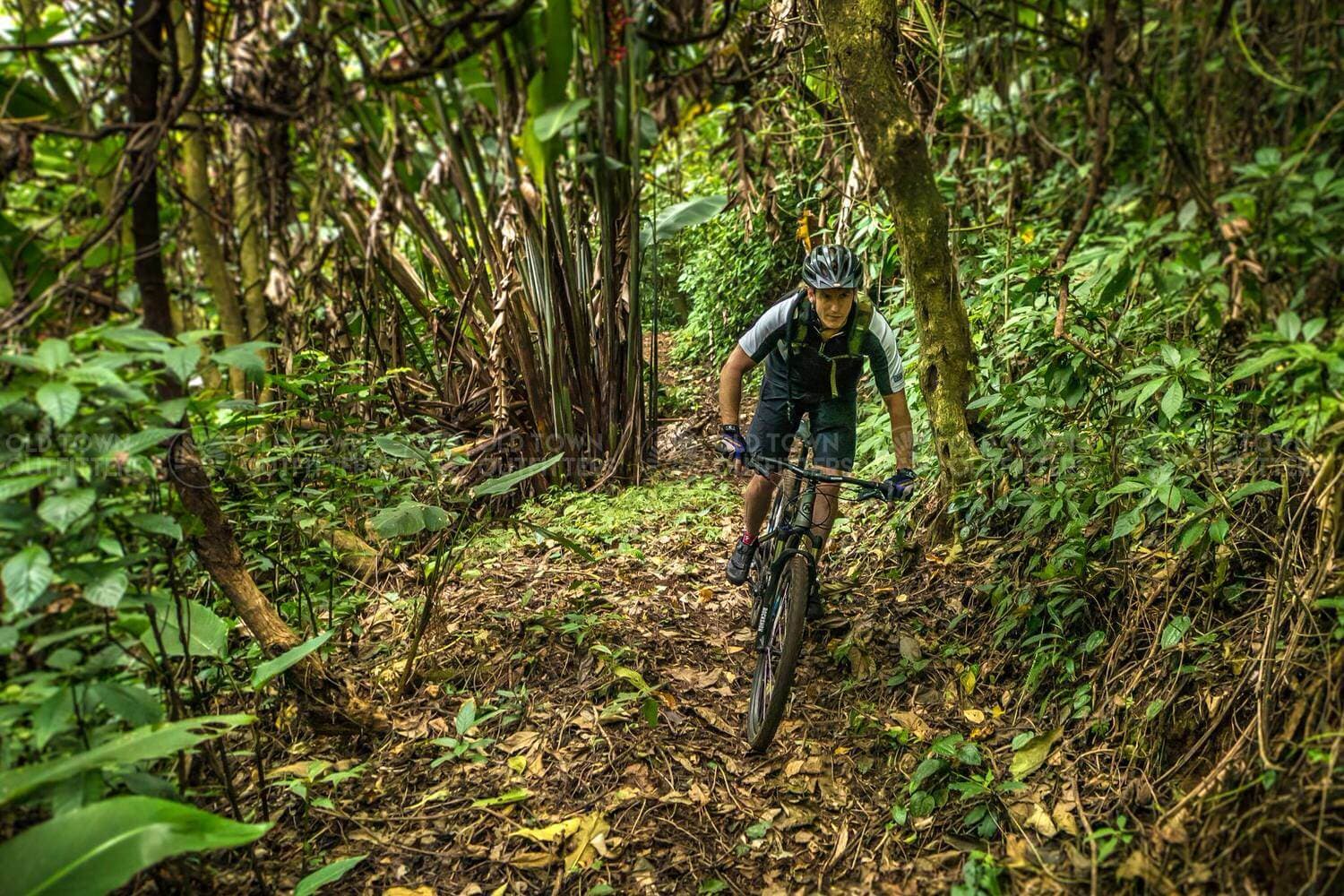 El Zur Mountain Bike Tour
Ride Guatemala's premier purpose built mountain bike trail with over 25kms of singletrack fun.
Learn More & Book Tour
View All Tours
Why Choose Old Town Outfitters
OTO is the most-trusted Guatemala tour operator with over 20+ years of experience.
Join an already scheduled trip and your trip cost drops. Our tiered pricing structure allows us to offer a lower price per person as more guests join a tour
All our amazing guides are local, bilingual (Spanish and English) and certified in First-Aid
We add a Porter Service charge that directly supports our tour guides' home communities
Committed to Sustainable Tourism Since 1998
Guatemala sustains us, and that means we must sustain Guatemala. With every OTO tour, we are dedicated to:
Supporting the local communities in all of the areas we visit
Respecting the cultures, beliefs and traditions in all of the areas we visit
Protecting the environment by using resources sustainably with minimal impact
What They Say…
Wonderful experience! We hiked Volcán Pacaya with Old Town Outfitters and it could not have been a better experience. The shop was well organized and the staff was knowledgeable about the volcano and area. Our guides did a great job of educating us and making sure we enjoyed every aspect of the hike. We've wanted to go back for a longer adventure ever since!